Project Management and Engineering for Process Applications
Experience and follow through matter. We're an engineering company who are experts in dry process systems.
MPE Systems Group combines the process knowledge and resources of an engineering firm with equipment fabrication and supply capabilities to provide quality plant solutions.
Creative process solutions for the food, chemical, bulk, pet food, and bulk solids industries.
If you can imagine it, we can build it.
From conceptualization, to process systems integration, and implementation
---
Conceptualization
---
MPE Systems Group combines over 65 years of expertise in process systems integration to deliver quality systems unique to your application.
Design & Engineering
---
We generate modular 3D models that would fit into any process system. We are equipment-neutral and begin every project with a flexible approach to solve your needs.
Integration
---
Through the development of 3D models for process systems integration, MPE Systems Group engineers are able to pre-install all components.
Implementation
---
All our equipment are manufactured for easy-assembly. By the time of plant installation, efficiency is maximized and the job is done right the first time.
From straight forward equipment upgrades to greenfield projects, MPE Systems Group is your trusted partner.
Featured Case Study on Making Breakfast Biscuits
With varying recipes for popular breakfast biscuits and scaling production, Bakery Co. needed solutions for their large production demand.
Industrial process systems designed around your needs
---
At MPE we work hard to understand your business goals so we can create an industrial process systems that support them. Reach out to us today.
Process System Built Around Your Business
MPE specializes in custom process systems integration that helps streamline production. Because we're equipment neutral, we can source the best equipment for your system.
"With the installation of the new system, we've managed to meet all the needs that drove the project in the first place!"
—Sam Mirto, Director of Coffee at Ferris Coffee & Nut Co.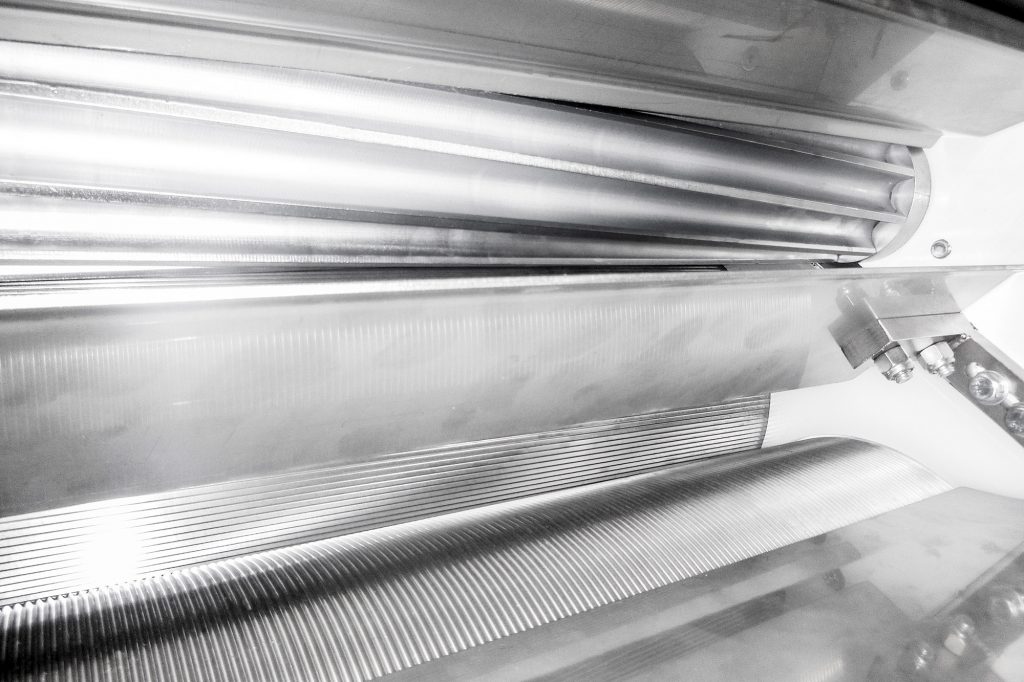 Featured Articles
CHICAGO, IL — MPE, the world leader in tubular conveyance technology, precision particle size reduction, and complete dry process engineering, invites you, our customers, to visit us at our booth at Pack Expo 2023 in Las Vegas! MPE's booth this year is SU-7525. Our team is bringing a live Chain-Vey demonstration unit, showcasing the gentle
View all Process System articles
A large international spice company wanted a new pepper grinding process system to meet growing demand. The goal was grind flexibility and high yield results. They hired MPE's Systems Group to design and implement a system comprising Chain-Vey tubular drag disc conveyors, IMD 1042 Gran-U-Lizers, screeners, diverter valves, and bulk bag unloaders—all integrated with controls
View all Process System articles
Join MPE at the 2023 International Powder & Bulk Solids Conference & Exhibition, also known as "The Powder Show". August 25-27, 2023Rosemont, IL
View all Process System articles