Chain Disc Conveyors and Options
Chain disc conveyors come with numerous options in components in order to accommodate thousands of applications and, at times, punishing conveyance requirements.
Chain and disc specifications aside, some questions your sales engineer may first begin the conversation with are:
What is the nature of the product? For example, wet or moisture-rich products may require stainless steel chains; and abrasive products may benefit from extra thick discs.
What kind of environmental conditions or regulatory requirements must this chain disc conveyor be built to meet? For example, outdoor installations may require different motor or gearbox ratings.
What kind of layouts are envisioned and value is placed on aesthetic appeal? For example, if the chain disc conveyor sits in a showcase facility for the public, visual changes like powder-coated pipes, painted couplings, and use of sight glass can come together for a dramatic impression.
For discs, Chain-Vey offers four designs: the all-around performing Standard Split Discs, High-Efficiency Extra-Thick Discs, Molded-On Discs, and High-Temp Discs. For chains, stainless steel and carbon steel are both available.
"Never have to worry about our conveyor. Chain-Vey is truly set-it-and-forget-it."
―Adam Sislo, Caribou Coffee
Chain Options
---
Stainless Steel Chain
---
301 stainless steel provides optimal protection against corrosion. Stainless steel is ideal for moisture rich applications.
Carbon Steel Chain
---
Carbon steel chain provides tremendous strength and value that is ideal for most low moisture applications.
Disc Options
---
Standard Split Discs
---
Extra Thick Discs
---
Molded On Discs
---
High-Temp Discs
---
---
Wiper Disc Options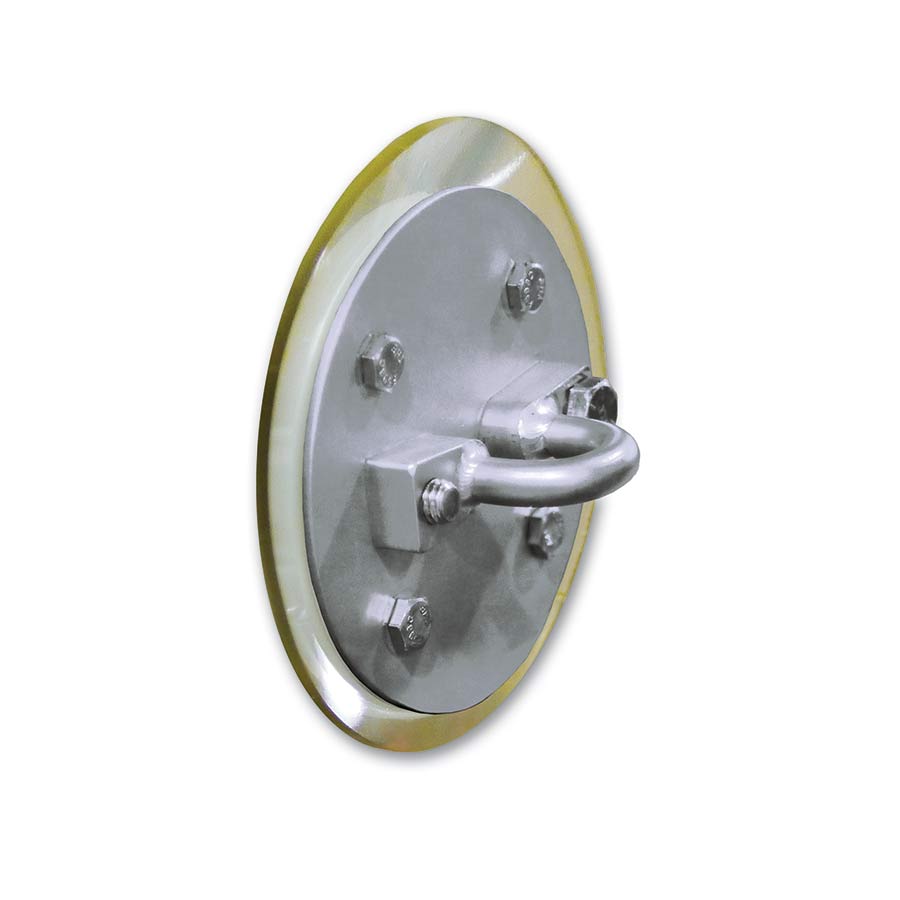 Standard Wiper Disc
---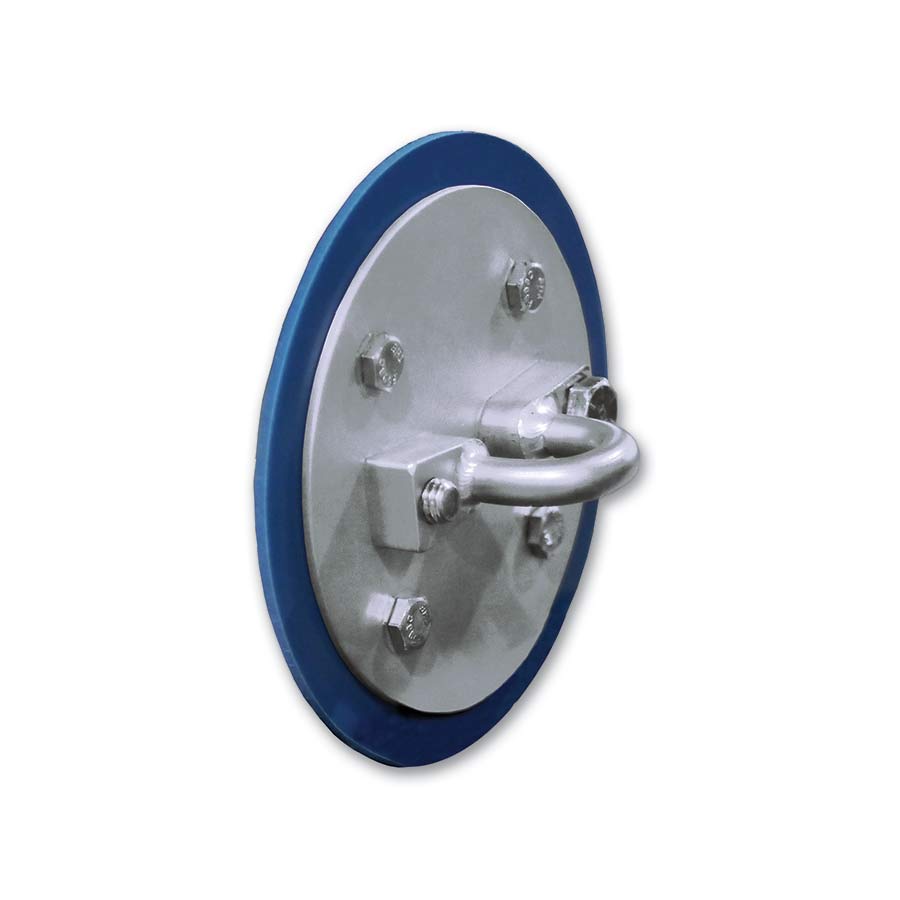 Metal Detectable Wiper Disc
---
Sponge Wiper Disc
---
Frequently Asked Questions
Will the chains last forever?
The chains are so strong that they will last a very long time. Chains may stretch a little over the lifetime of ownership, but the tensioner will absorb any stretching.
Do chains ever twist inside a system?
Twisting in a chain only happens when the chain is not installed properly, which takes at most a few extra minutes of care when installing. Once the chain is installed correctly, it will never twist.
I need to meet an explosion-proof rating. Can Chain-Vey do this?
Yes. We have experience with dealing with explosion-proof ratings making sure your conveyor, its motor, gearbox and all other components meet your regulatory requirements.