Industrial Grinding Applications
From industrial food milling, to spice grinding, to chemicals and mineral size reduction, MPE industrial grinding machines and equipment play a critical role in countless industries.
Our industrial granulation machines surpass the competition with respect to:
Precise particle size distribution, offering a high yield, low-fines alternative to cracking granulation, hammer mills, and others.
Lower cost of ownership, with 60+ years of refinement and innovation, ensuring unmatched reliability.
Cooling technology allowing operators continuous use while preserving the integrity of their applications.
Hermetically sealed designs for those working with potentially hazardous applications to workers and the surrounding environment.
Immediate worldwide support from a global company in business since 1957.
Find your application from the list below or contact us to speak with a qualified sales engineer. MPE is an industry leader with custom roll corrugations and designs are tested on the customer's application before building each grinding or milling machine. Learn more about our custom corrugations and how our granulation machines are more accurate.
Common Applications
---
Selected Application List
---
Tea
---
Rice
---
Flaxseed
---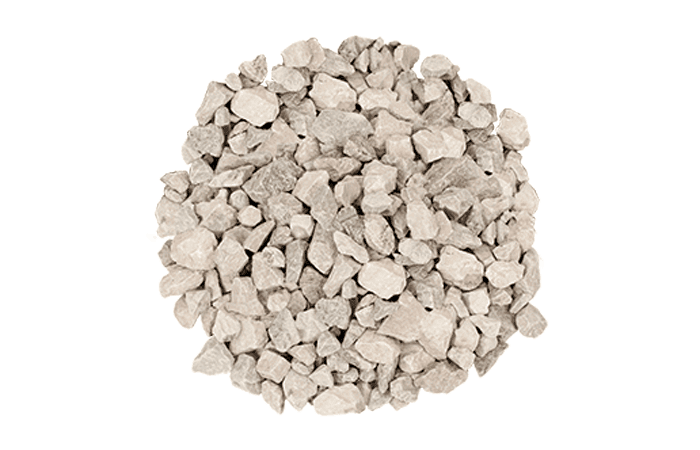 Limestone
---
Nutmeg
---
Pardina Lentils
---
Peanuts
---
Pepper
---
Resin
---
Epsom Salt Marker
---
Salt
---
Flour
---
Acrylic
---
Activated Carbon
---
Almonds
---
Barley Pile
---
Bread Crumbs
---
Coke (Metallurgical, Petroleum)
---
Dolomite
---
Dried Coriander
---
Dried Onion
---
See Full Application List
---